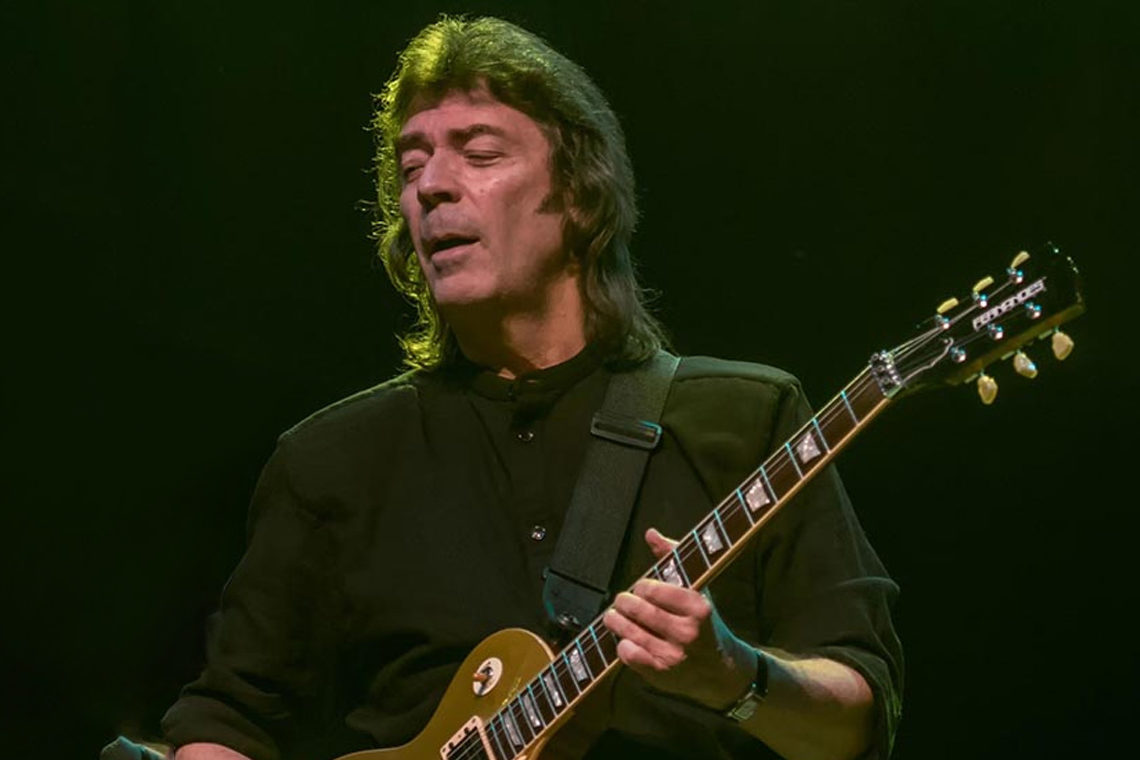 Steve Hackett y Genetics en Lima, Perú
"I was excited at the prospect of playing in Peru for the first time.
Despite a late flight arrival due to a missed connection, there was an air of excitement on arrival and it was great to get together with promotor Alberto Menacho along with all the Argentinian Genetics guys who had invited me to guest with them. Fantastic to be in Peru again too. Just over a year ago Jo and I had the most inspiring holiday there, visiting Lima, Cusco, beautiful Lake Titicaca and incredibly mystical Machu Picchu. This time we were shown around an enormous pre Inca temple complex dating back nearly 2000 years. It's right in the heart of Lima. A restaurant where we all had a delicious meal that night faces the floodlit ruin.
The following day we explored the centre of Lima with its majestic cathedral, Baroque churches, colonial archways and intricately carved wooden balconies. Peruvian pipes wafted through the street whilst birds circled in unison… A spiritually uplifting moment.
Rehearsal for the show went well. Those Genetics boys for sure have the early Genesis music down and they're a talented bunch of musicians. The Gran Teatro Nacional is a beautiful venue with great acoustics and lights. The gig itself was powerful and the packed house gave us a fantastic response.
Jo and I would like to thank the whole Genetics team as well as Nataniel for all his help and Alberto for his incredible hospitality as well as for organising the show. Thanks also goes to Ben Fenner. Thank you Peru! I very much look forward to returning as soon as possible to this magical country."