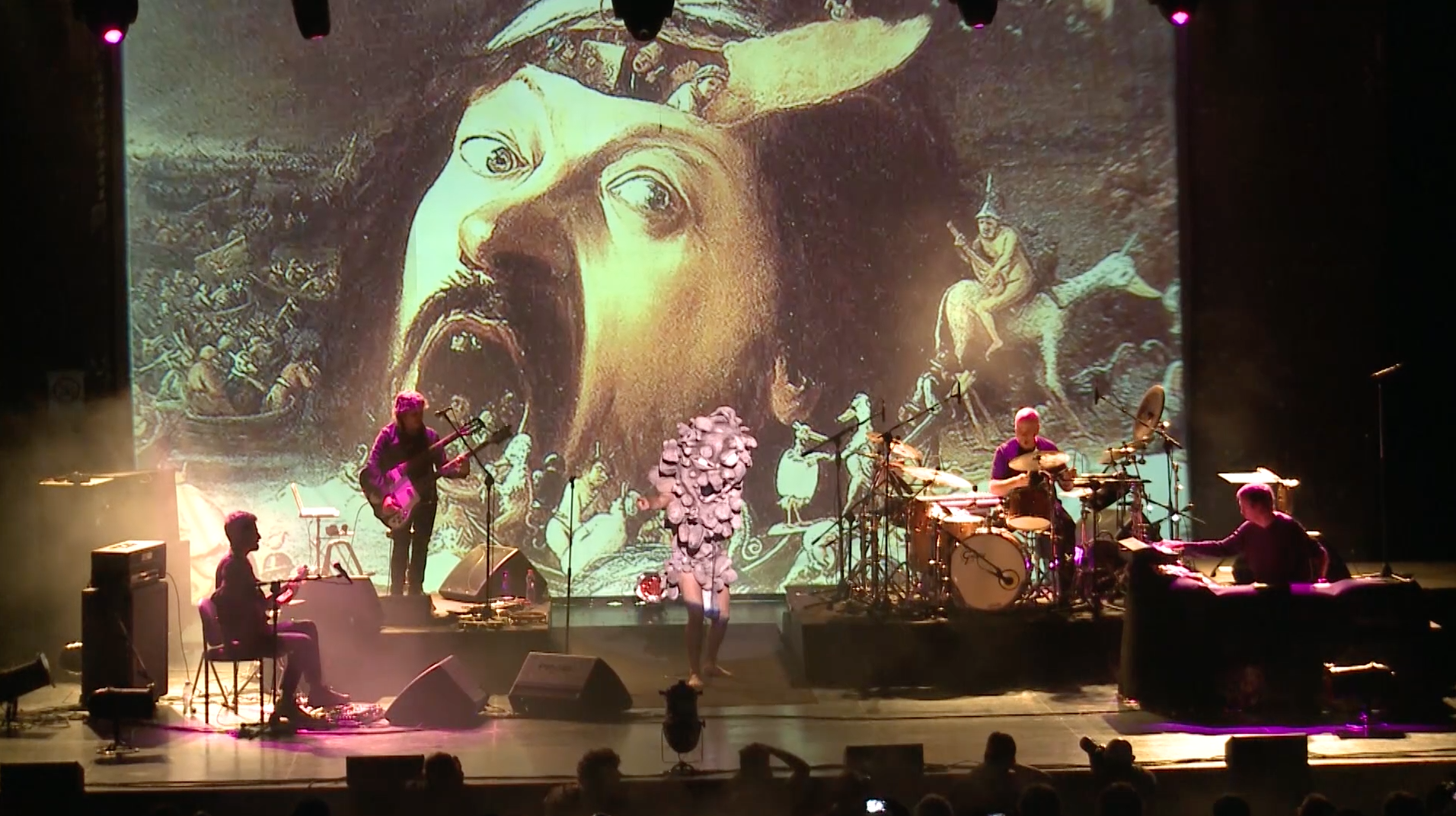 Genetics is the band from Argentina that performs early Genesis' music with unique accuracy and passion. Their concerts are characterised for their fidelity to the original recordings and visual staging.
From 2011 to 2019 they performed the complete Genesis studio albums to mark their 40th anniversary: Nursery Cryme, Foxtrot, Selling England by the Pound, The Lamb Lies Down on Broadway, Seconds Out, A Trick of the Tail and Wind & Wuthering in theatres of Argentina, Brazil, Perú and Chile, with great amount of public and review impact.
Genetics' masterful interpretation of Genesis' compositions received praise from the local and international press including renowned musicians, highlighting the quality of their performances and the ability to recreate the atmosphere of the London theatres in the 70s. With the clear aim of playing the music as it was conceived by its creators, Genetics captures the original spirit of the pieces, reproducing the sound of the instruments of that time.
Ignacio Rodríguez Genta -their first singer- tragically died in January 2015 and the band performed two In Memoriam Concerts with Steve Hackett at the Teatro Coliseo in Buenos Aires. The shows were documented in a high-quality DVD that reflects the intensity of the meeting. After those shows the band played with Steve in Lima, Perú and are currently planning new collaborations.
During 2019 the band presented three different shows in Buenos Aires: the complete Wind & Wuthering album with guest drummer Javier Malosetti, The Lamb Lies Down on Broadway, with the original 1975 slideshow and finally The Black Show at Teatro Coliseo, one of the best venues in the country packed with 4.000 avid listeners.
Daniel Rawsi
drums, percussion, effects and vocals
Claudio Lafalce
bass, guitars, bass pedals, effects and vocals
Leo Fernández
electric guitar and vocals
Horacio Pozzo
keyboards and guitars
Tomás Price
lead voice, flute and percussion
Ignacio Rodríguez Genta (1960-2015)
In memoriam
A passionate and respectful act, Genetics recreates with accuracy the music of one of the most creatives rock bands of all time.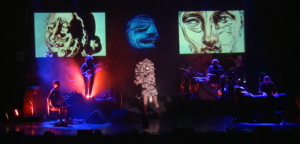 Considered one of the best tribute bands in the world, Genetics displays in every show a powerful yet precise interpretation of Genesis classic era.
Released between 1970 and 1977, the band revisits the following studio records: Trespass, Nursery Cryme, Foxtrot, Selling England by the Pound, The Lamb Lies Down on Broadway, A Trick of the Tail, Wind & Wuthering and also Seconds Out .
Javier Malosetti, Claudio Cardone, Leo Sujatovich, Alberto Menacho, Pablo Mandel, Aníbal Barrios, Jota Castaño, Martín Paluri, Majo Scolari, Facundo López Burgos, Carlos Elizalde, Sebastián Quesada and Gerardo Gardelín.